Brooklyn Gives | New Board Member | Remembering Ken Thompson + More from Your Community Foundation
Introducing Spark Prize Finalists & "Brooklyn Gives" Campaign
Last week we announced the 20 Finalists of our new annual Spark Prize, the first and only honor of its kind celebrating nonprofit changemakers in Brooklyn. These outstanding organizations represent a broad cross section of programs, causes, and communities. Five Finalists will be selected for the Spark Prize in January, each receiving a $100,000 grant from the Foundation.
But that's not all: On Giving Tuesday (November 29), we're launching a new local giving campaign called Brooklyn Gives, through which we're matching up to $100,000 in donations to the 20 Spark Prize Finalists. It's a 24-hour celebration of local giving and local impact!
---
Thank You, Cross Fit South Brooklyn!
Gowanus-based Cross Fit South Brooklyn (CFSB) hosted their 4th annual "Fight Gone Bad" to benefit our Community Fund on Saturday, October 15. This year's competing teams collectively raised over $32,000, for a total of more than $150,000 for Brooklyn Community Foundation since 2012.
Thanks to all who participated, especially CFSB founder David Osario for being such an outstanding community champion!
---
Nicole Gueron Joins Foundation Board of Directors
We are pleased to announce the election of Nicole Gueron, co-founder of the law firm Clarick Gueron Reisbaum LLP, to our Board of Directors. Prior to starting her own firm, Ms. Gueron served as the Deputy Chief Trial Counsel to the New York State Attorney General and as an Assistant United States Attorney for the Southern District of New York.
---
What's New On Our Blog
This fall has been very active for the Foundation and our partners. Here's a quick glance at what we've been up to, from our Insights to Impact blog:
---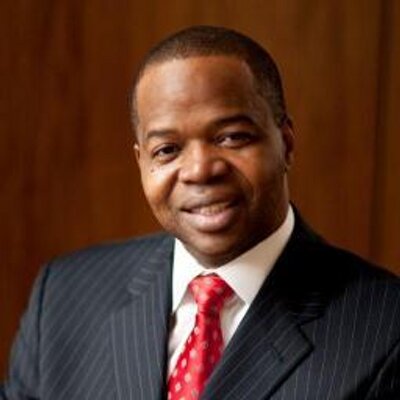 Remembering Ken Thompson
Brooklyn Community Foundation mourns the passing of Brooklyn District Attorney Kenneth Thompson. DA Thompson was a strong and effective leader and ally for a fair and just Brooklyn, particularly his work addressing the impact of the criminal justice system on the lives of young people of color in our borough.
---